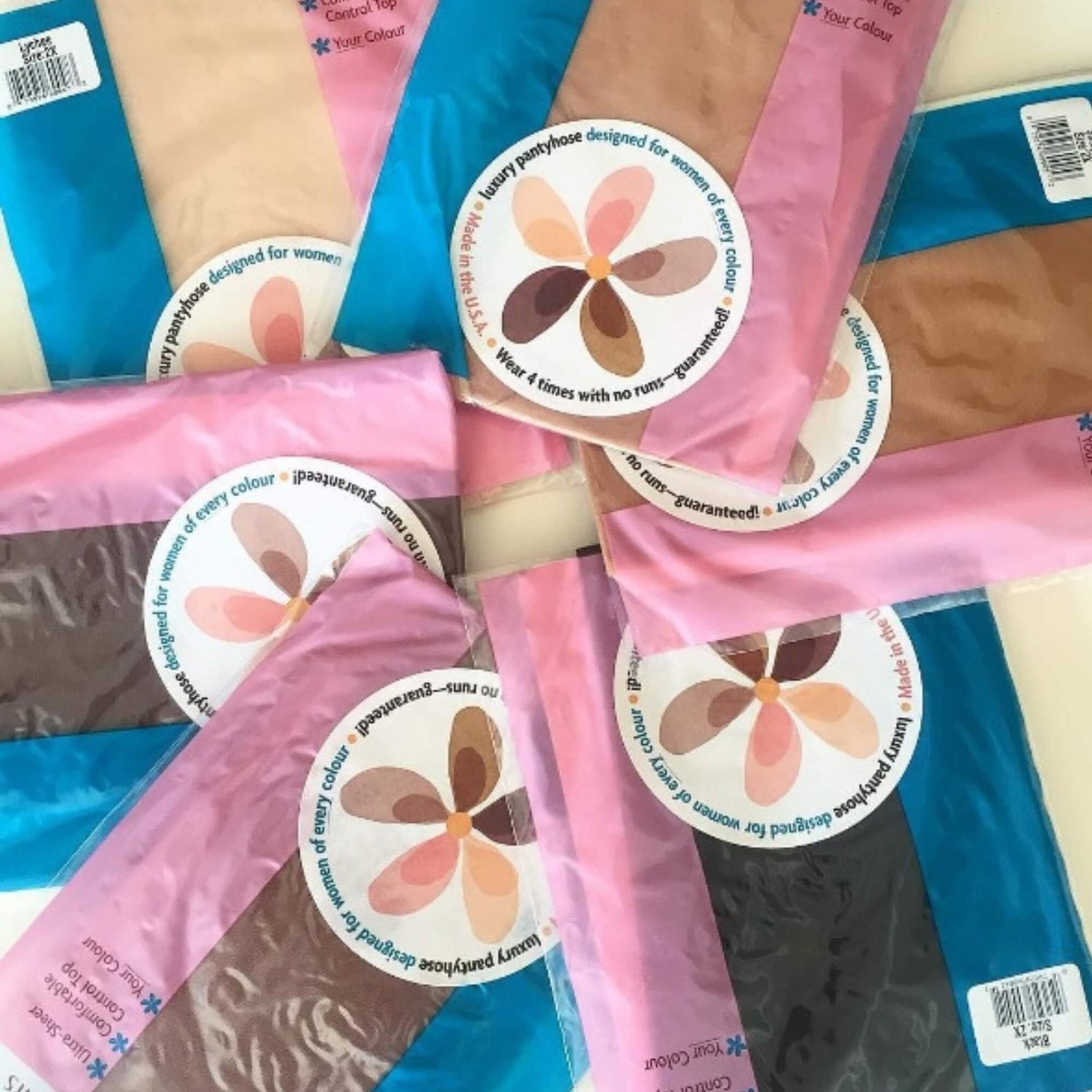 About Frangi Pangi
Frangi Pangi is named for a brilliantly coloured tropical flower. 
Each colour hosiery represents spices from around the world, just like women of every culture and all the blends in between.  Just like you, we were fed up!
We're tired of poorly made, cheap pantyhose that fail to match our skin tone and size.
Learn More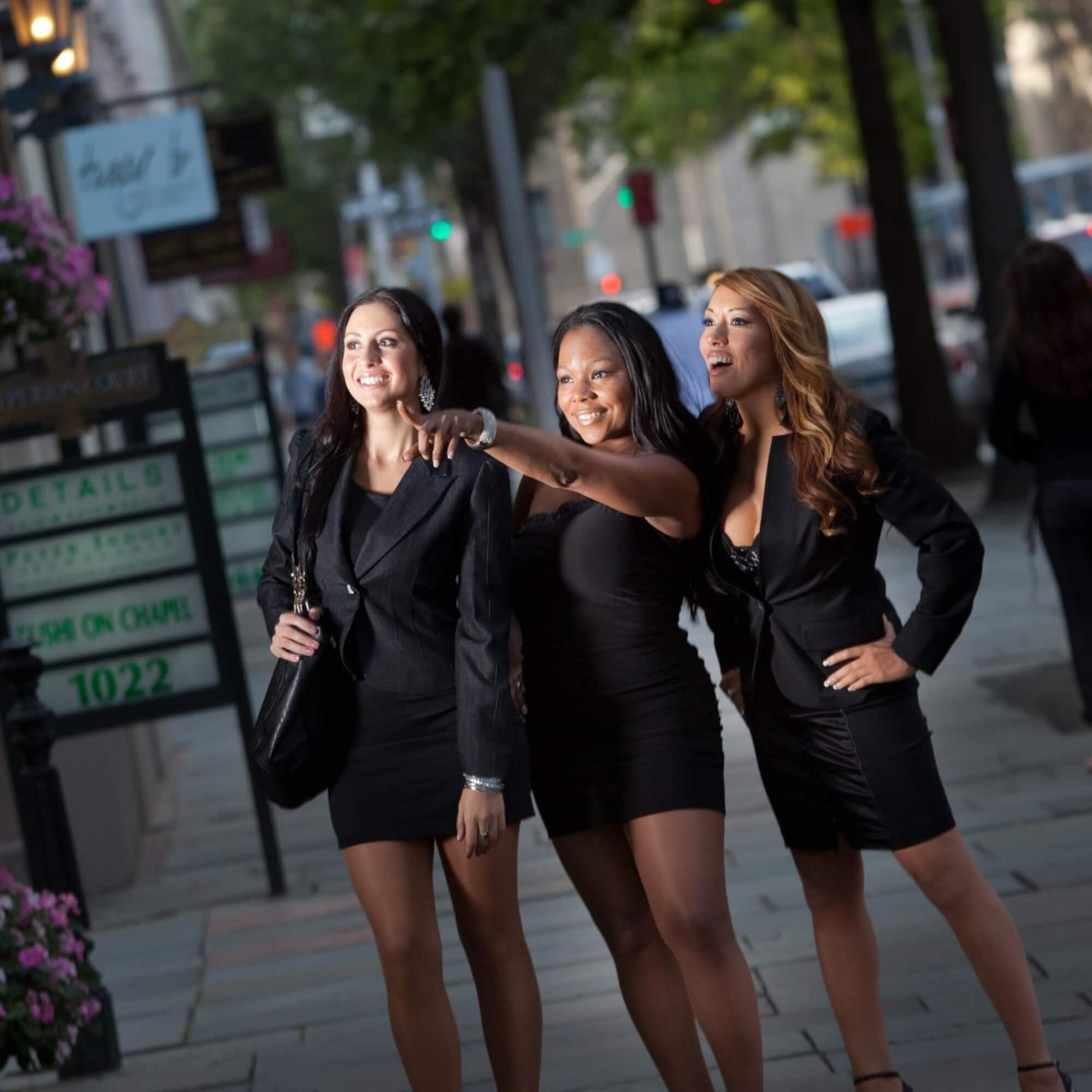 The Frangi Pangi Difference
- Ultra Sheer
- 10 Skin Tones plus Black
- Comfortable Control Top
- Sandal Toe
- Silk, Strong and Soft
- Wear 4x, no Runs Guaranteed!
- All Items ships within 24 hours
- 100% Made in North Carolina
SHOP NOW
The Perfect Style for Any Occasion